Get the latest insights from your CAMPT-Certified physiotherapists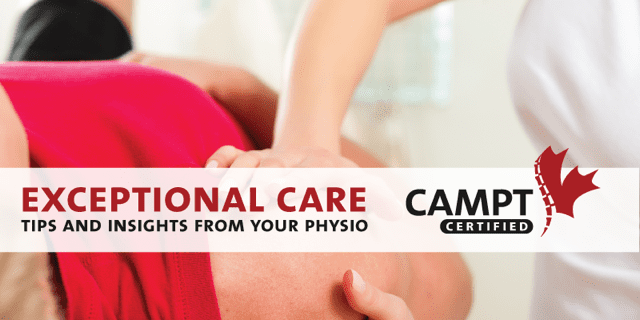 Enter your email address below to receive our quarterly newsletter that gives you tips and insights from CAMPT-Certified physios to help you get better, recover faster and stay healthier.
By clicking subscribe, you agree that CAMPT can send you the Exceptional Care newsletter and other emails. We will not share your email address with third-parties.
Previous issues
Here are the latest issues you can check out while you wait for the next one to be delivered to your email: