Begin Paroxysmal Positional Vertigo (BPPV) affects 2.5% of people at some point in their lives.
Vertigo is characterized by a spinning sensation: like you are spinning or that the environment is spinning around you. This symptom may be the result of a disturbance in your vestibular system. In 20-30% of the cases vertigo may be the result of BPPV.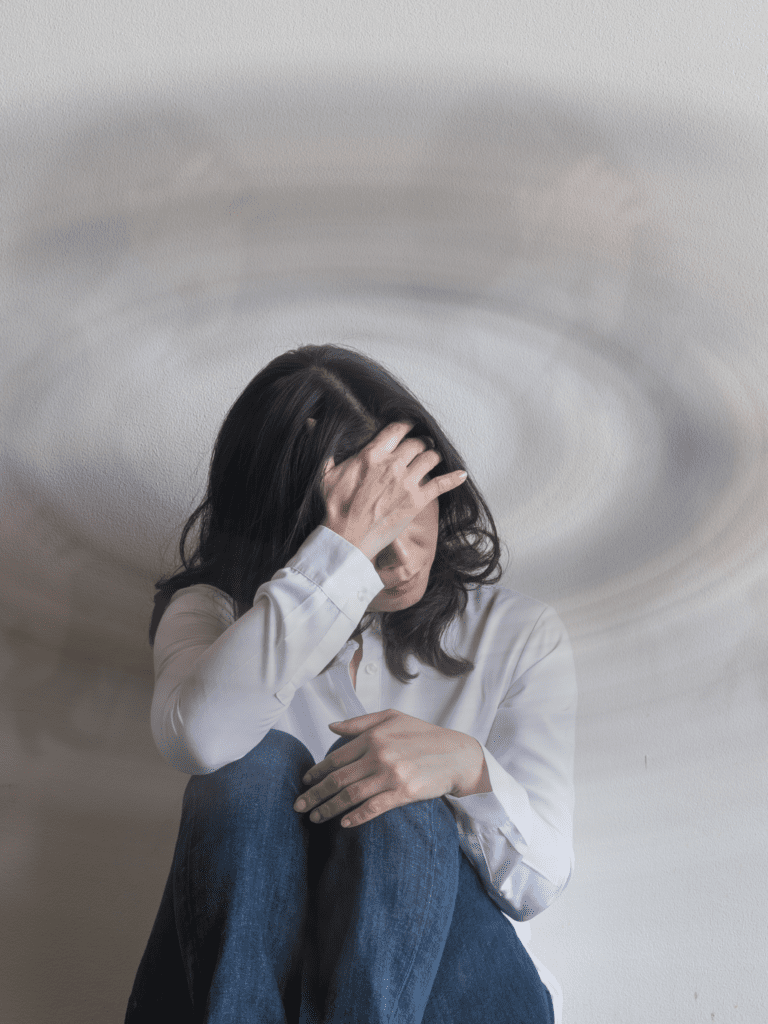 Normal Vestibular Function
The peripheral vestibular system, commonly known as the inner ear, consists of three semicircular canals and 2 otolith organs. The canals contain a fluid that moves in response to head movement. The 2 otolith organs contain hair cells with small calcium carbonate crystals. When you move your head the fluid in the canals stimulates movement of the crystals and hair cells. This movement sends information to your brain to adjust your muscles in your eyes and body to keep you balanced.
What is happening when you have symptoms of Vertigo?
The crystals can become dislodged and float within the fluid of the semicircular canal. This can result in the sensation of vertigo which can be accompanied with nausea and light headedness. This condition is known as Benign Paroxysmal Positional Vertigo, commonly known as BPPV.
Symptoms of BPPV can last for a few days or even a few months. These symptoms can also disappear for a period of time and then re-occur with no known specific reason or explanation.
Why does this happen?
The specific cause of BPPV is unknown. Although this can occur at any age, this condition more commonly affects those over 50 years of age. Head trauma can be a predisposing factor for vertigo and is usually the case in the younger population.
Common Signs and Symptoms of BPPV
A spinning sensation that occurs with:
Rolling over in bed
Quick head movements
Bending forward or lying down quickly
Looking up
The spinning sensation can last for 1-2 minutes and eases with staying still. Nausea and light headedness can commonly occur with vertigo and may last longer than the episodes of spinning.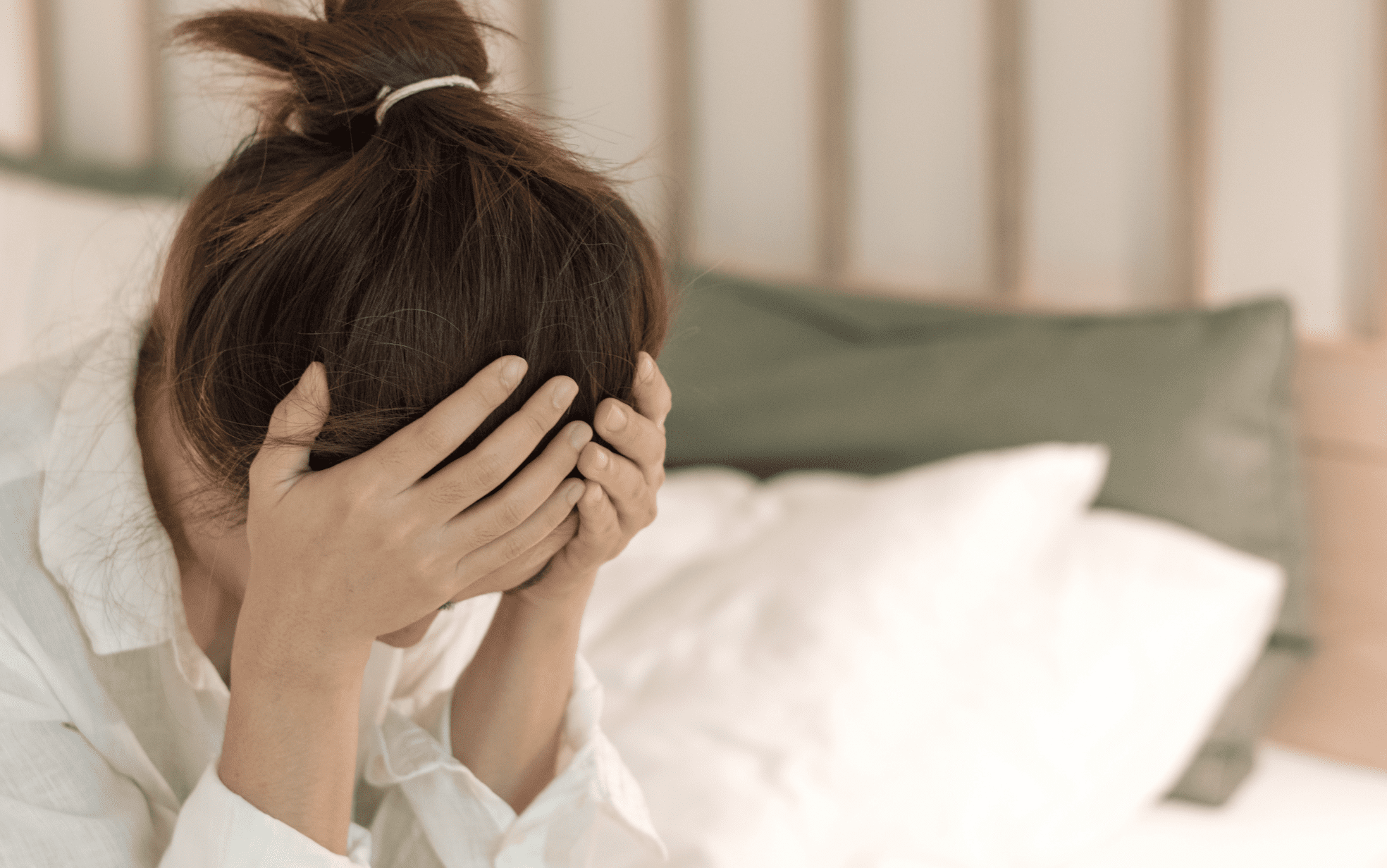 How can Physiotherapy help?
BPPV is confirmed in the clinic using a specific test involving head and body movements.
Treatment can start during the same session and involves a series of specific movements to reposition the free-floating crystals back into the otolith organs where they belong. The most known technique is the Epley maneuver. However, depending on which of the 3 semicircular canals is affected other repositioning maneuvers may be more effective.
These techniques are demonstrated to be safe for most people, including the elderly and in women who are pregnant. Recent scientific review articles report that most patients with BPPV experience a complete resolution of their symptoms with one session and 98% of patients are successfully treated after 3 sessions!
If you think you may be experiencing symptoms of vertigo, find a CAMPT-Certified therapist, specifically trained in Vestibular Rehabilitation, for help.
Click here to find a CAMPT-Certified therapist in your area.
About Candice Bannister
Candice graduated with a Masters degree in Physiotherapy from McMaster University in 2008 after completing a BSc Kinesiology degree from the University of New Brunswick in 2006. In 2017, she completed a second Masters in Clinical Science Physical Therapy (Manipulative Therapy) degree from the University of Western Ontario. This additional training allowed her to become a Fellow of the Canadian Academy of Manipulative Physiotherapy (FCAMPT). To learn more about Candice, visit her Website or Facebook page.