CAMPT Member Profile
Aaron Johnson
B.Sc. (P.T.)
Aaron graduated from the physiotherapy program at the University of Western Ontario in 1997. He completed his Diploma of Advanced Manual and Manipulative Physiotherapy in 2004. Aaron was an instructor with the Orthopaedic Division from 2006-2015. He is also a certified instructor with Acupuncture Canada. He is currently working in private practice in Stayner, Ontario. In his spare time, he enjoys working out, playing tennis, golfing, and fishing.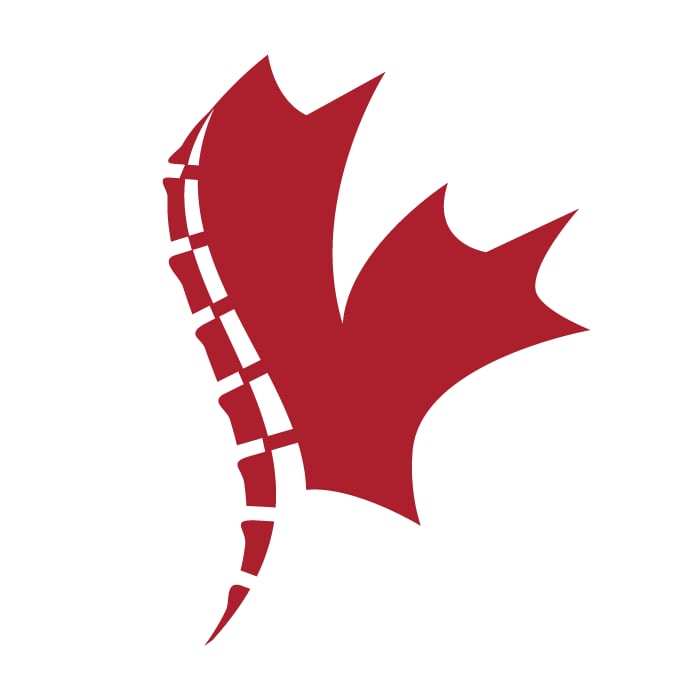 Language(s) Used in Treatment
Location(s)
Stayner Physiotherapy and Massage Therapy Ltd.
7142 Hwy 26, Box 1079 Stayner ON CAN