CAMPT Member Profile
Andrew Tri
MSc. PT., BSc (Hon.) Kine
Andrew Tri graduated from the University of Toronto's Physical Therapy program in 2014 and went on to pursue and complete his FCAMPT training in 2018.
Throughout his career, he has developed a strong skillset that involves modalities such a manual therapy and manipulation, strong exercise prescription, taping, and chronic pain management.
He remains active within the Physiotherapy profession as a mentor and teacher. Additionally, he is experienced working with high-performance, elite athletes having worked within the Canadian Ice Academy's (CIA) figure skating program. CIA is an elite figure skating club located in Mississauga, Ontario, and has produced multiple national & world level figure skaters. His role is to collaborate with the skating coaches, in-house strength conditioning coaches, and national sport organizations (NSO) to maximize performance while addressing any injuries. He has become a leader in working with and treating figure skaters.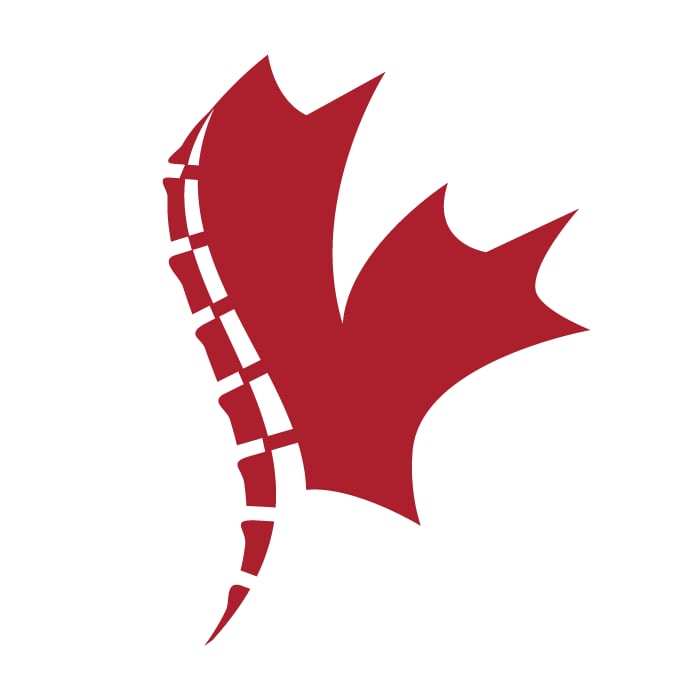 Treatment Specialities
Vestibular
Sports Injuries
Neurological Injuries
Home Care
Chronic Pain
Active Techniques
Therapeutic Taping
Sports Therapy
Orthopaedics
Manual Therapy
Joint Adjustments / Manipulation
Exercise Therapy & Prescription
Chronic Pain
Acupuncture / Dry Needling
Active Release
Language(s) Used in Treatment
Location(s)
Toronto Lakeshore Skating School (TLSS)
3111 Universal Dr, Mississauga, ON L4X 2E2, Canada
---