CAMPT Member Profile
Anita Gross
PT, BSc, MSc, GradDipManipTher, FCAMPT
Anita Gross is a clinician, a researcher and an educator. She is an orthopaedic manipulative physical therapist (OMPT). She received a Bachelor's degree in Physical Therapy (1984) from the University of Toronto, a Graduate Diploma in Manipulative Therapy (1987) from Curtain University (Australia), a certificate in Orthopaedic Manipulative Physiotherapy (1990) from Orthopaedic Division CPA, a Fellowship in the Canadian Academy of Manipulative Physiotherapy (FCAMPT, 1990), a Masters in Design, Measurement and Evaluation from McMaster University (1994), and the prestigious Lifetime Membership Award (2019) from CAMPT. She is an Associate Clinical Professor at McMaster University, the director of the OMPT field of study in Rehabilitation Sciences at McMaster University. She is also a lecturer at Western and the Canadian Physiotherapy Association –Orthopaedic Division. Her clinical work focuses on the TMJ, neck and spine care.
As a FCAMPT member, she sat on the national executive committee (CAMPT) and international committee for International Federation of Orthopaedic Manipulative Physical Therapists (IFOMPT) from 2004 to 2016. She coordinates two research groups: 1) the Cervical Overview Group, a group that conducts and maintains 11 Cochrane and 4 other systematic reviews on neck pain and 2) the Head and Neck, Arm, Hand Research Group. She has 120 peer reviewed publications, has been Principal/co-investigator on 30 grants and has been an invited speaker at 20 international conferences. She supports two open access knowledge to action tool kits on the wiki site: Physiopaedia. She was an invited member to closed international conference Australia Whiplash 2011, the APTA Neck Care Guidelines committee, the College of Physiotherapist of Ontario, authorized acts advisory sub-groups on manipulative physiotherapy in 2010 and competency profile development group member for College of Physiotherapists of Alberta in 2007.
CLINICS: Anita Gross is a respected skilled clinician in the Oakville, Hamilton and GTA region with TMJ, Neck and Spinal Care being her field of specialization. She works with ProActive Health Group - Advanced Orthopaedic Physiotherapy at two site locations (tel) 905 338 2898; E: admin@ProActive Health.ca
Oakville site: 785 Pacific Road, Unit 7, Oakville, L8N 1K4
Hamilton-McMaster site:
80 Traymore Ave, Hamilton, L8S 1R7.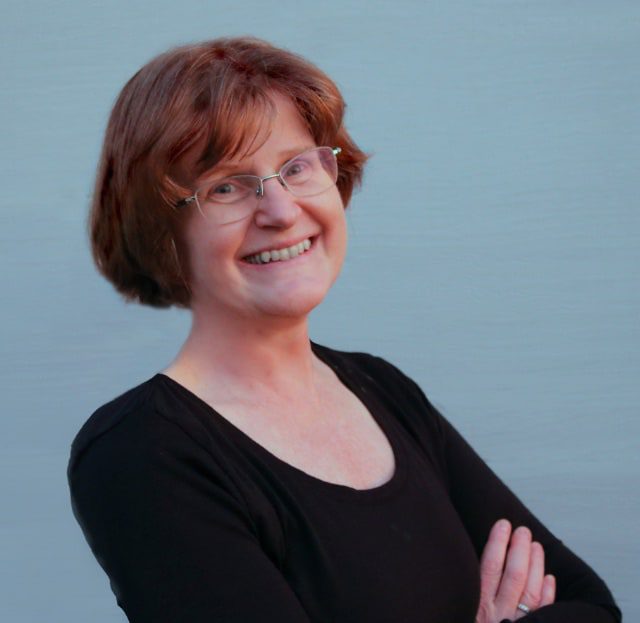 Location(s)
ProActive Health - Advanced Physiotherapy (Hamilton)
80 Traymore Ave. Hamilton ON CAN
---
McMaster University - School of Rehabilitation Sciences
1400 Main St. W, IAHS 445 Hamilton ON CAN