CAMPT Member Profile
Reanna Montopoli
BPHE, MScPT, MClSc
Reanna is a compassionate physiotherapist who loves helping people achieve their goals, whether they're related to health, wellness or performance. Reanna takes a client-centered approach to treatment, focusing on each person's specific goals when developing a treatment plan. She takes the time to explain what she's doing and what's going on with each person's body, as well as the different treatment options. Reanna's treatment sessions often include education about strategies clients can implement to help decrease pain, facilitate recovery and prevent recurrence of injury, as well as exercise and manual therapy. When appropriate, she also offers acupuncture and therapeutic taping. Each session will be tailored to the individual client's needs.
She graduated with an Honours Bachelor of Physical Education and Health from the University of Toronto in 2008. She then completed her Master's of Physical Therapy at Queen's University in 2010. After practicing for five years in orthopaedic physiotherapy, Reanna went on to complete her Master's of Clinical Science in Manipulative Therapy at the University of Western Ontario in 2016. With this, Reanna achieved the designation as a Fellow of the Canadian Association of Manipulative Therapy (FCAMPT), which is the highest level of education in manual orthopaedic physiotherapy. She is registered and in good standing with the College of Physiotherapists of Ontario, and is a member of the Canadian Physiotherapy Association.
Reanna loves learning and she is continually pursuing continuing education opportunities to learn new ways of helping her clients. Most recently, she's developed an interest in pelvic and women's health, and has been pursuing course work in this area. She has a passion for yoga, and became a certified yoga instructor in 2017. She enjoys integrating the teachings of yoga into her physiotherapy appointments where appropriate. She is trained in the Integrated Systems Model, which teaches the therapist to look at the whole person when assessing a complaint rather than just assessing the painful area. Reanna has also taken many other courses to develop her skills in soft tissue release techniques, therapeutic taping, and acupuncture.
In her spare time, Reanna enjoys spending time with her family and friends. She loves staying active – walking, strength training, swimming, cycling and yoga are some of her favourites. She also enjoys spending time outside, eating delicious foods, traveling and reading.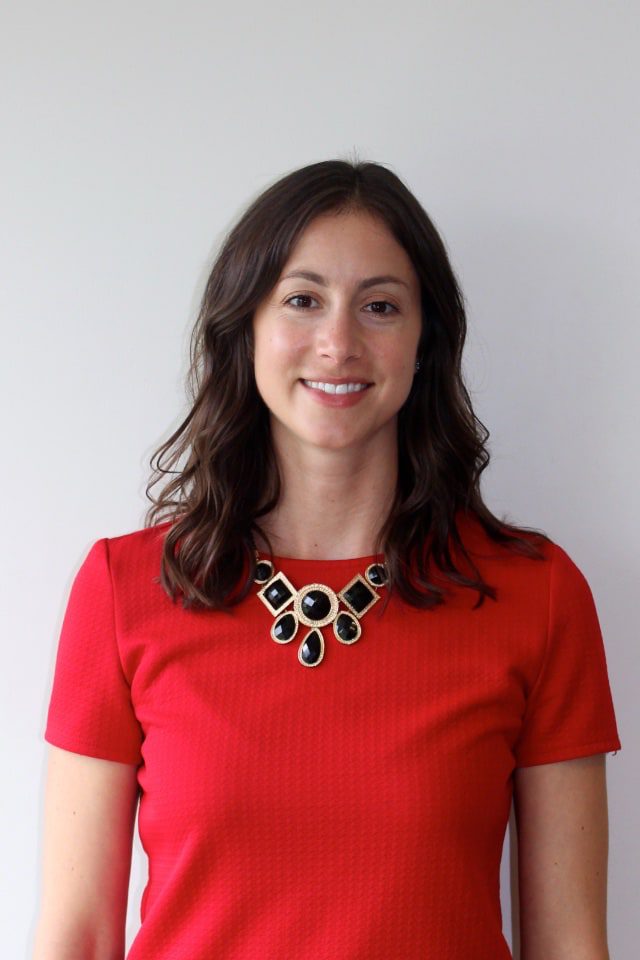 Active Techniques
Womens Health
Sports Therapy
Orthopaedics
Manual Therapy
Exercise Therapy & Prescription
Acupuncture / Dry Needling
Active Release
Language(s) Used in Treatment
Location(s)
Trent Athletics Centre peterborough ON CAN