CAMPT Member Profile
Hermina Kochanski
MScPT, Hon.B.Kin, Advanced Dip. Manip.
Hermina Kochanski (Vas) graduated from the University of Toronto with a Master of Science in Physical Therapy. She completed her undergraduate degree at McMaster University receiving an Honours Bachelor Degree in Kinesiology with a minor in Sociology. Hermina has completed her Advanced level certification in Manual and Manipulative Physiotherapy through the Orthopaedic Division of the Canadian Physiotherapy Association. Hermina also continues to take various courses specializing in orthopaedics and neurological rehabilitation. She has completed training in acupuncture at the Acupuncture Foundation of Canada Institute (AFCI). She also has a strong interest and knowledge in anatomy and physiology, having completed several advanced courses in this field and having been a Teaching Assistant at McMaster University for three years. Hermina 's educational background and practical experience give her great success in treating a wide range of acute and chronic conditions by incorporating the use of manual therapy techniques, individualized exercise programs, acupuncture and patient education.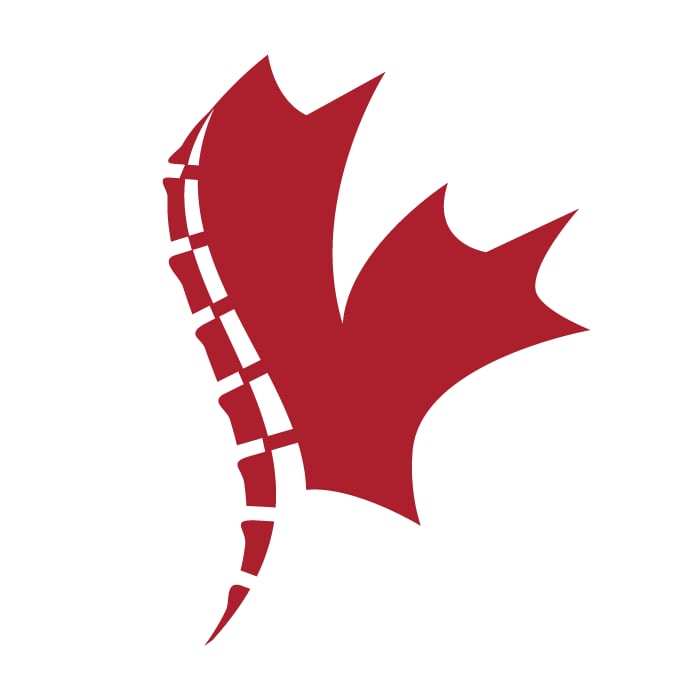 Language(s) Used in Treatment
Location(s)
HardCore Physiotherapy Inc.
7191 Yonge Street, Unit 307A Markham ON CAN
Contact Hermina Kochanski